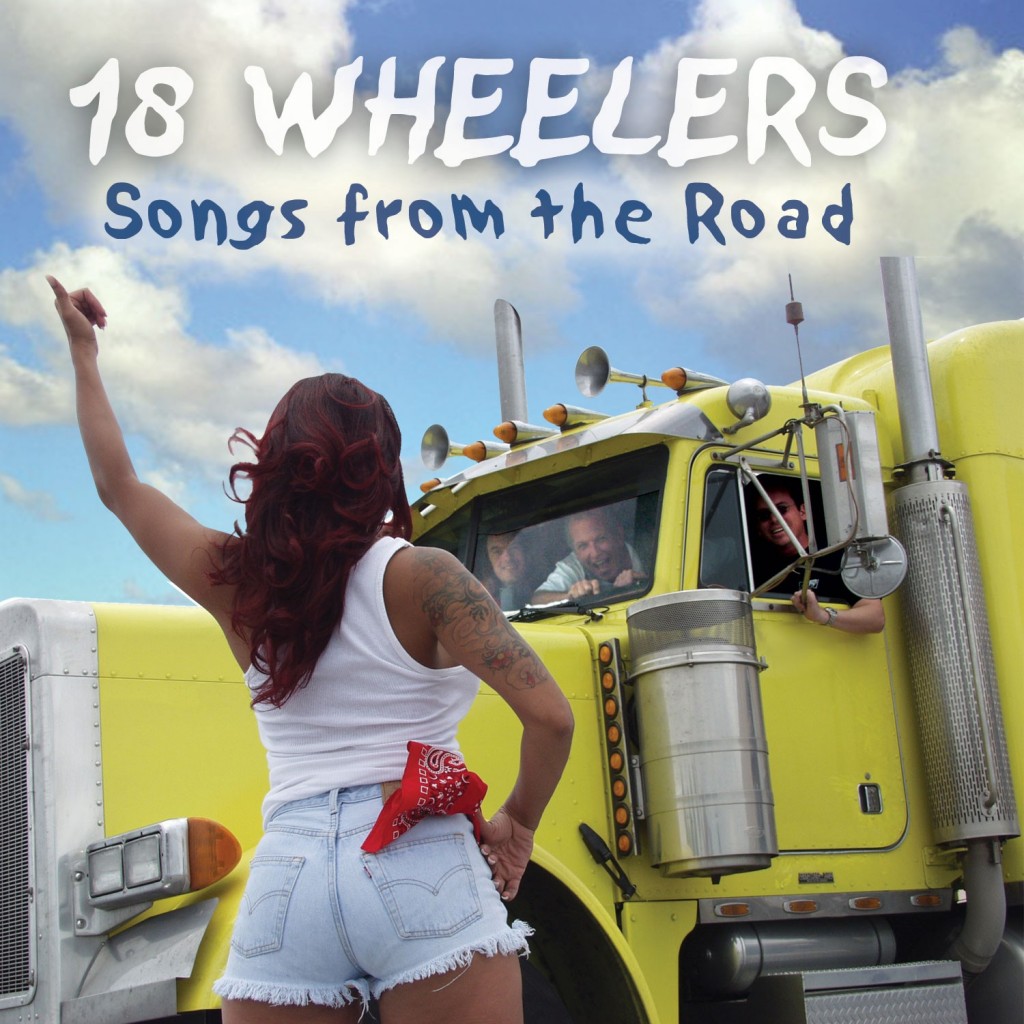 The 18 Wheelers like to sing songs about trucks.

As a matter of fact, they're quite possibly the only musical group in the state of Florida who play that esoteric musical genre known as truck driving music.

Blending elements of roots rock, honky tonk country, western swing, rockabilly, and bluegrass, The 18 Wheelers keep it upbeat and danceable.
They're not afraid to do the occasional "cry in your beer" song either.

Boasting three vocalists who sing lead, this Miami based band has been entertaining audiences from the Palm beaches to the Keys with their combination of humor, good grooves and three part harmonies.

Whether they're driving the train on a Johnny Cash number, rocking out on an Elvis tune, or singing an old classic by Buck Owens or Gram Parsons, the band seamlessly blends a deep catalog of covers with their own original songs.
All the topics of the genre are covered – driving a big rig across the country, losing your girl, getting drunk, going to jail, and disappointing your mama.
The group is no latecomer to the Americana bandwagon, perfecting their own particular brand of rocking roots music in front of the nightclub scene and festival crowds for the past eighteen years.
Their style is generally a bit too cheerful to bear any close comparison to the average retro country or rock act, yet the faithfulness this band has to the old American classics is undeniable.
You won't find them playing anything that sounds like it's been recorded in the past 30 years.
All this notwithstanding, The 18 Wheelers sound is something that's best appreciated in a live setting where the drinks are flowing and people are ready to dance and enjoy themselves.